My name is Zara Toms, based in Hampshire in the UK, specialising in detailed pet portraits and wildlife art. I am self taught and strive to achieve highly detailed, realistic portraits of peoples much loved pets.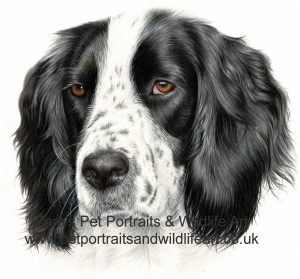 A painting or drawing is a very special way of capturing memories, taking pride of place in your home, and being able to be cherished for years to come. A portrait has significant sentimental value and therefore make great gifts to friends and family.
Many hours work goes into every portrait to capture as much detail as I can. If you would like to request a commission or would like further information, please don't hesitate to contact me on zara.toms@hotmail.co.uk
Visit my Facebook page for regular updates and to see some of my work in progress.